(we will now be featuring a lovely lady from the far east each week which mike has lovingly hand picked from his numerous sources)
Asian Mail Order Bride of the Week #11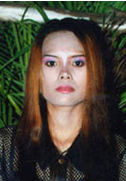 Name: Jarunee Ngernkiri
Nationality: Thailand
Residence: Bangkok
Languages: Thai and English
Age: 29
Height & weight: 158 cm (5'3"), 52 kg (115 lbs)
Occupation / Education: Sales / High School
Self description: She would like to pursue another study or have her own business in agricultural. She is single, never married, and would like to find a nice foreign man who enjoys Thai culture. She doesn't smoke ordrink.
Hobbies & interests: Gardening, outdoors, reading, and animals.
Hoping to find: She would prefer someone who is independent and not over 39 years old. She appreciates a well educated man and maybe someone who enjoys agriculture. Also, someone who would enjoy family life.

Jarunee Ngernkiri is not my lover.
---
Here is our harem of beautiful badicalextreme babes who want to show their support for our hard work and tireless effort to better humanity. We will take submissions to be a badical girl at [email protected]. Send a nice picture and explain why you should be accepted as a badicalextreme babe. Nudity helps. We will put up pictures as they come in if we vote you on the page.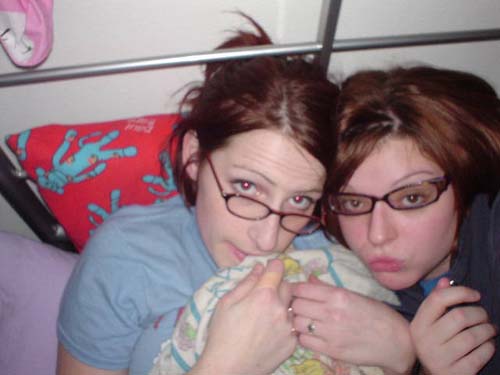 The two newest badical babes, Emily and Katie. The are never apart due to being conjoined at the second smallest toe.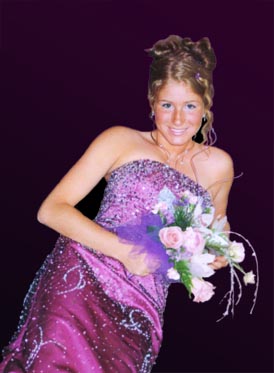 This is Lexi, and this picture was a pain in the ass to photoshop.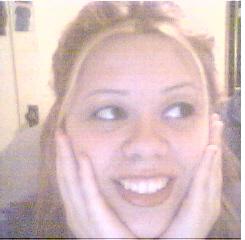 Myrna. What can I say? A lovely local lady that found us through the backwoods of Kansas.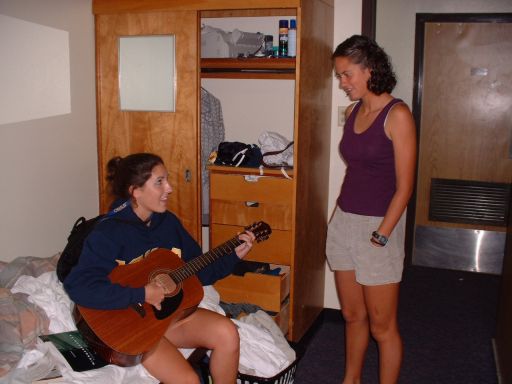 This is a candid shot of Lauren (on the guitar) and Jen (standing). They are clearly about to have sex. We love them both.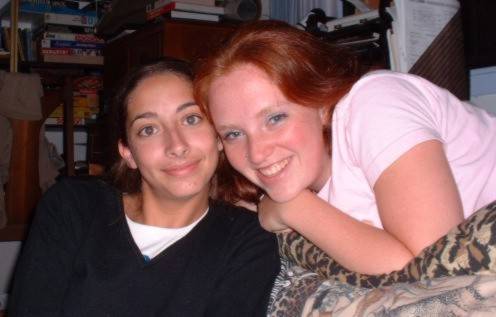 Meet Jen and Elana, two lovely ladies that stayed with me a couple days over the summer. They are from Chicago and say pop.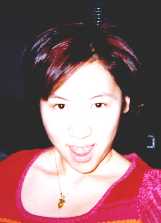 MY NAME IS JENNIFER AND I AM TOO PRETTY FOR MIKE'S CANDY.